Providing technology, education, and oversight to key building and home performance services and programs.
Producing the highest quality energy standards and results that will positively impact our environment and future generations.
Like a miles-per-gallon rating for a car, the Home Energy Score™ is an easy-to-produce rating designed to help homeowners and homebuyers gain useful information about a home's energy performance. Based on an in-home assessment that can be completed in less than an hour, the Home Energy Score™ not only lets a homeowner understand how efficient the home is and how it compares to others, but also provides recommendations on how to cost-effectively improve the home's energy efficiency.
I.D. Energy's Home Energy Score™ award winning services have been established as the leading program for training, quality assurance, ongoing support, and program management nationally. I.D. Energy worked closely with the Home Energy Score team to research, design, build, and implement the first approved virtual training, mentorship, and quality assurance initiative deploying technology and training to the inspection, real estate, and home performance industries. Since, our Virtual Training and Quality Assurance programs have been hailed as the most effective cost and performance solution for local, regional, or national partners and programs. To learn more about our Home Energy Score programs and service please visit EnergyScoreUSA.com.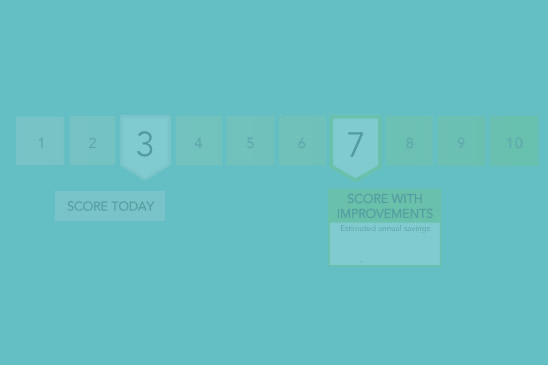 The Home Energy Score uses a simple 1-to-10 scale where a 10 represents the most energy efficient homes. Mouse over the Home Energy Score graphic above to learn what specific parts of the label mean. Click here to learn more.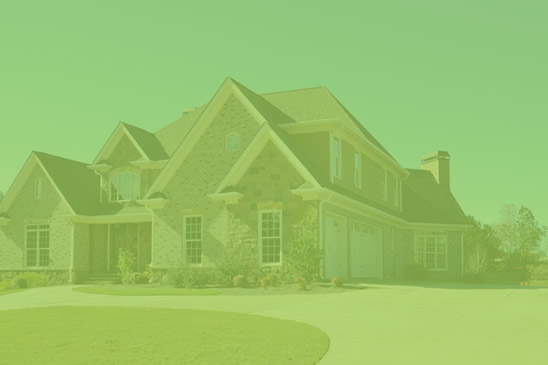 REALTORS and Real Estate Agents Benefit from Home Energy Scores. Homebuyers appreciate having as much information as possible when comparing homes, and the Home Energy Score helps convey this information.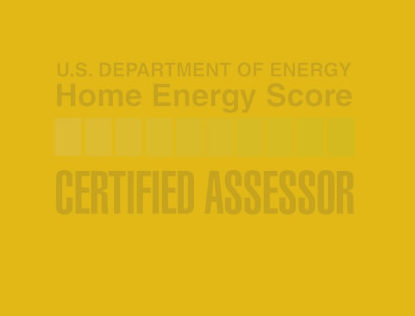 Home Energy Score Enhances Your Business. Become a Home Energy Score Certified Assessor! Add the U.S. Department of Energy Home Energy Score logo to all your marketing materials in addition.Click here to learn more.